1. Lead-Acid Battery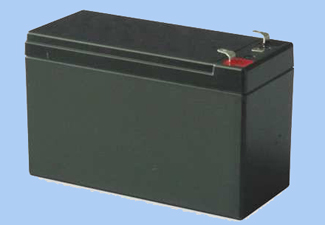 AGM Deep cycle battery is with 10-15 years floating design life,specially designed for frequent cyclic discharge usage.By using strong grid and specific paste plate,it makes battery have 30% more cyclic life time than standby series.It is applicable for Solar & Wind energy system,golf cart, electric wheelchair, etc..
Item Capacity: 12V 26AH-260AH
2. GEL Battery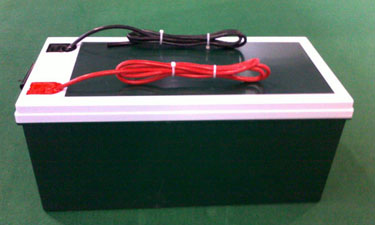 Gel series batteries are designed to meet the requirements of frequent cyclic and high temperature applications such as broadband, Pvs etc through up-to-date gel technologies. ENERGOR Gel batteries uses German origin high purity fumed silica to form sulfuric acid thixotropic Gel and fills to the batteries with vacuum to ensure the fully penetration of electrolyte through separators and plates pastes.
Item Capacity: 12V 7AH-250AH
3. Nickel-lron (Ni-Fe) Battery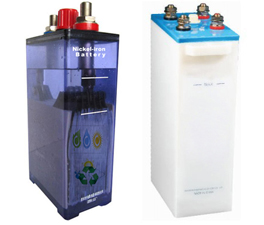 The nickel-iron storage battery has a nickel oxide-hydroxide anode and iron cathode,with an electrolyte of potassium hydroxide.the active material are packed in perforated pockets.it is a very robust battery which can be tolerant of abuse (overcharge,overdischarge) and can have very long life (2000cycles)even if so treated, it is often used in backup situations where it can be continuously charged and can last for more than 20 years. nickel-iron storage battery have the properties of green ,environmentally friendly to nature ,high capacity, rigid construction, long service life,no corrosive gas during operation, high reliability to operation,etc.
They are widely used as DC power supply for mine tranctor,USP,EPS,wind and solar power systems,electrical vehicles and boats, etc
Item Capacity: 1.2V 10AH-1000AH
4. Lithium Battery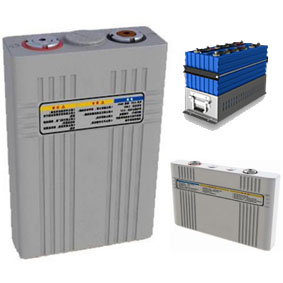 Our high capacity lithium battery has been widely used in various rarge and light electric vehicles, such as electrical bus, sightseeing bus, hybrid truck, tractor, golf cart, ferry vehicle, EV car, electrical anitation truck, electrical motorcycle and so on,
Among vehicle models in the announcement of Industry and Information Ministry --New Energy, there a 26 models used the lithium ion battery system of our company. Share in the Pure Electric buses ranke first.
Products of Energor have applied into the new energy automobile (pure electric vehicles, hybrid electri vehicles, electric motor, electric ships, locomotive, mobile base station, energy storage (solar power, UPS power), military equipment and so on, and obtained notable economic benefit and social benefit.
Item Capacity: 3.2V 35AH-400AH
5. UPS

Uninterruptible Power System
Home UPS Inverter
Inverter speciel for electric telecommunication
EPS
Offline UPS
Normal frequency three-phase UPS
High frequency online UPS
Online interactive UPS
6. Hydrogen Fuel Cell Generator / Hydrogen PEM fuel cell electricity generator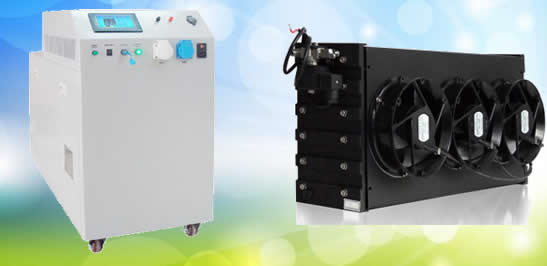 Introduction: 
Hydrogen is a versatile energy carrier that can be used to power nearly every end-use energy need. The fuel cell is an energy conversion device that can efficiently capture and use the power of hydrogen,it is the key to making it happen.Stationary fuel cells can be used for backup power,power for remote locations, distributed power generation, and cogeneration (in which excess heat released during electricity generation is used for other applications). 

Fuel cells can power almost any portable application that typically uses batteries, from hand-held devices to portable generators.Fuel cells can also power our transportation, including personal vehicles, trucks, buses, marine vessels, and other specialty vehicles such as lift trucks and ground support equipment, as well as provide auxiliary power to traditional transportation technologies. Hydrogen can play a particularly important role in the future by replacing the imported petroleum we currently use in our cars and trucks. 

Nominal Power: 20W-5KW