Other Solar Application Items
Solar Refrigerator & Freezer

Direct current (DC) refrigerators and freezers are specifically designed for high efficiency and low energy consumption to allow refrigeration to operate on the smallest possible energy input from a solar energy system, micro-turbine, wind generator, fuel cell or battery.
Our super-insulated high efficiency refrigerators and freezers are ideally suited for:
Solar Attic Fan

The Natural Choice in Attic Venting! (10W,20W,40W items available)
The Solar Attic Fan is a simple and environmentally sensible solution that can save you money. Powered completely by free solar energy, this sleek and efficient vent is both compact and quiet. Fully operational right from the box, it installs easily, with no electrical wiring, no expensive electrician and city permits. And let's not forget powerful! A single 10 watt unit can fully vent up to 1,200 square feet, operating at up to 850 cfms. Place it wherever you need improved circulation; attics, lofts, workshops, storage sheds, garages, even barns.
Solar Charger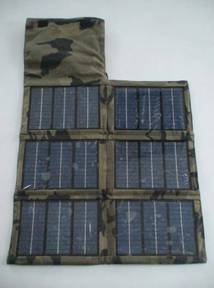 FITS FOR
◆ Laptop
◆ Mobile phone
◆ PDA
◆ Mp4(The battery capacity under 1200mAH)
◆ Mp3
◆ Digital camera.other digital products
Solar Water Pump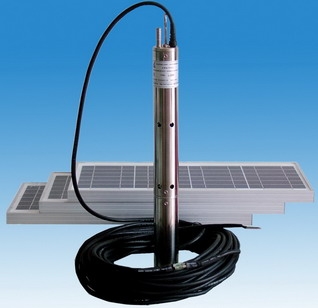 Photovoltaic pumping system is using the electricity by the solar, through the maximum power point tracking and conversion control device drivers DC, permanent magnet, brushless, sensorless, Plastic dual-rotor motor or high-performance high-speed asynchronous motor or switched reluctance motor driven high efficiency pump, pumping water for irrigation or human and animal consumption from the depth to the ground. Normal rated power is from 60W to 1440W,customized specifications are welcomed.
Solar Car Air Purifier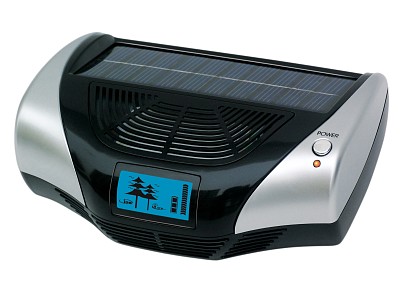 Solar infrared air purifier (automobile series)
Anion/UV/Far infrared/Activated carbon & HEPA filter/Solar/LCD/Aroma
Solar Bill Board / Solar advertisement board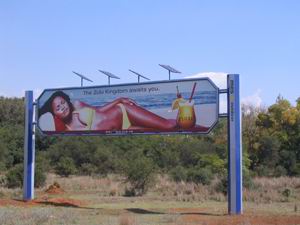 Customized speciifications are welcomed
For more details,please contact our sales team directly